Have Encounter at Your Church
For more than 25 years, Encounter Revival Ministries has traveled across the United States, proclaiming the message of revival and spiritual awakening to churches. The Encounter team is comprised of approximately 20 young adults and led by the founder and director of Encounter, Ardy Parlin.
Through God-honoring and uplifting music, challenging dramas, and sound, practical Bible preaching, the Encounter ministry team calls people to respond in obedience to God's Word and to live victoriously in the world. With the goal of assisting and strengthening the local church, the Encounter team ministers to all ages, with sessions for children, teens, and adults.
We are always looking for new churches to minister in and would love to visit yours! If you think we'd be a good fit in your church, please complete the form on this page and we will contact you promptly.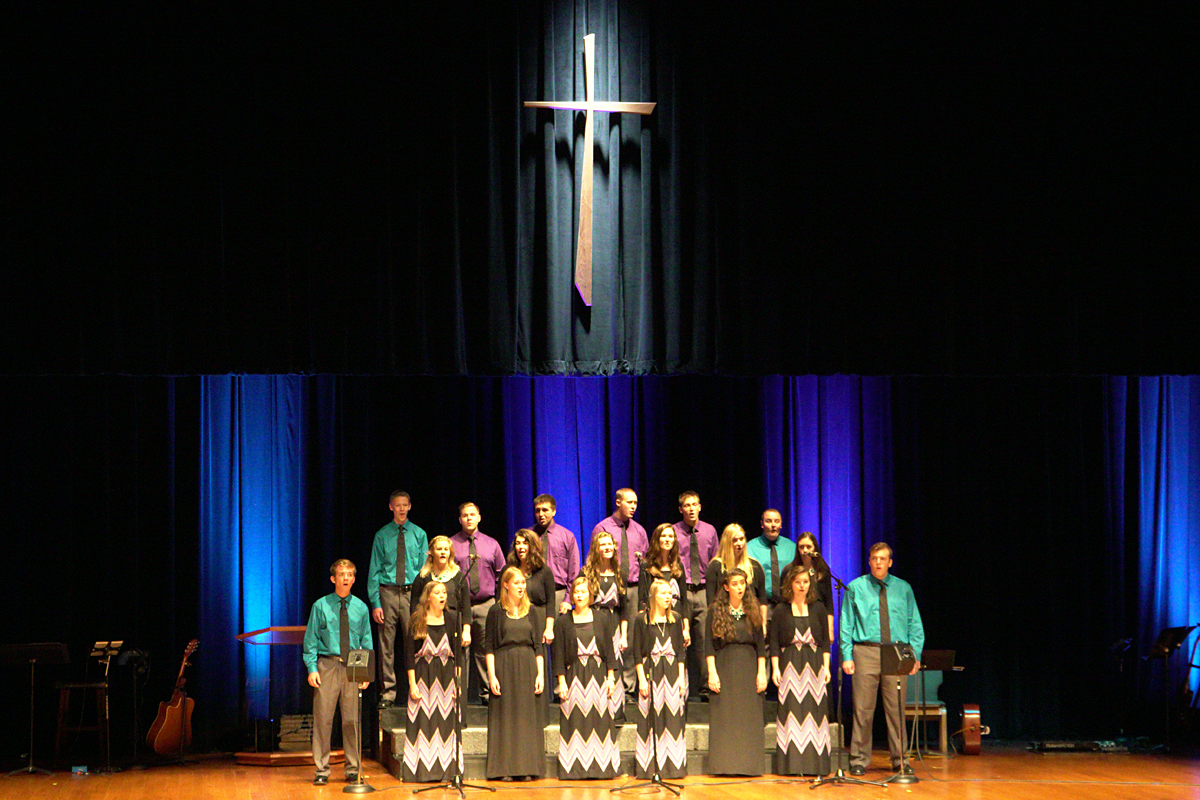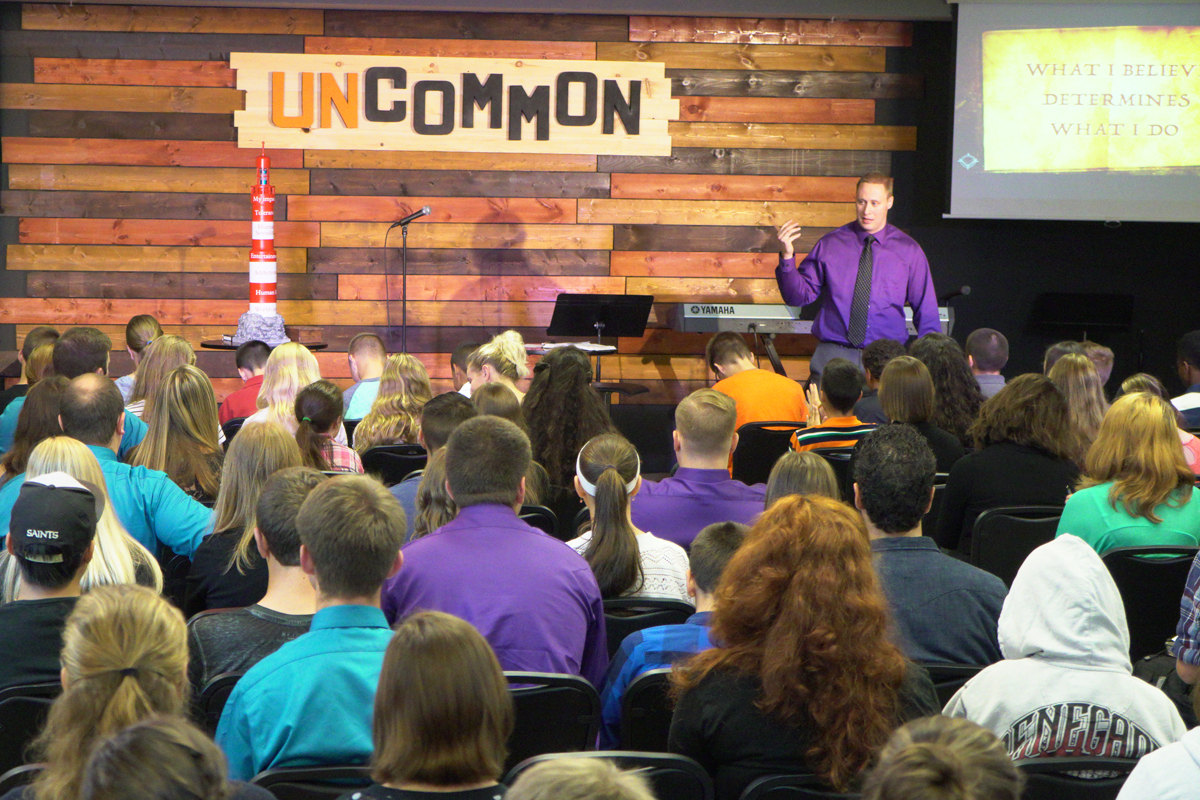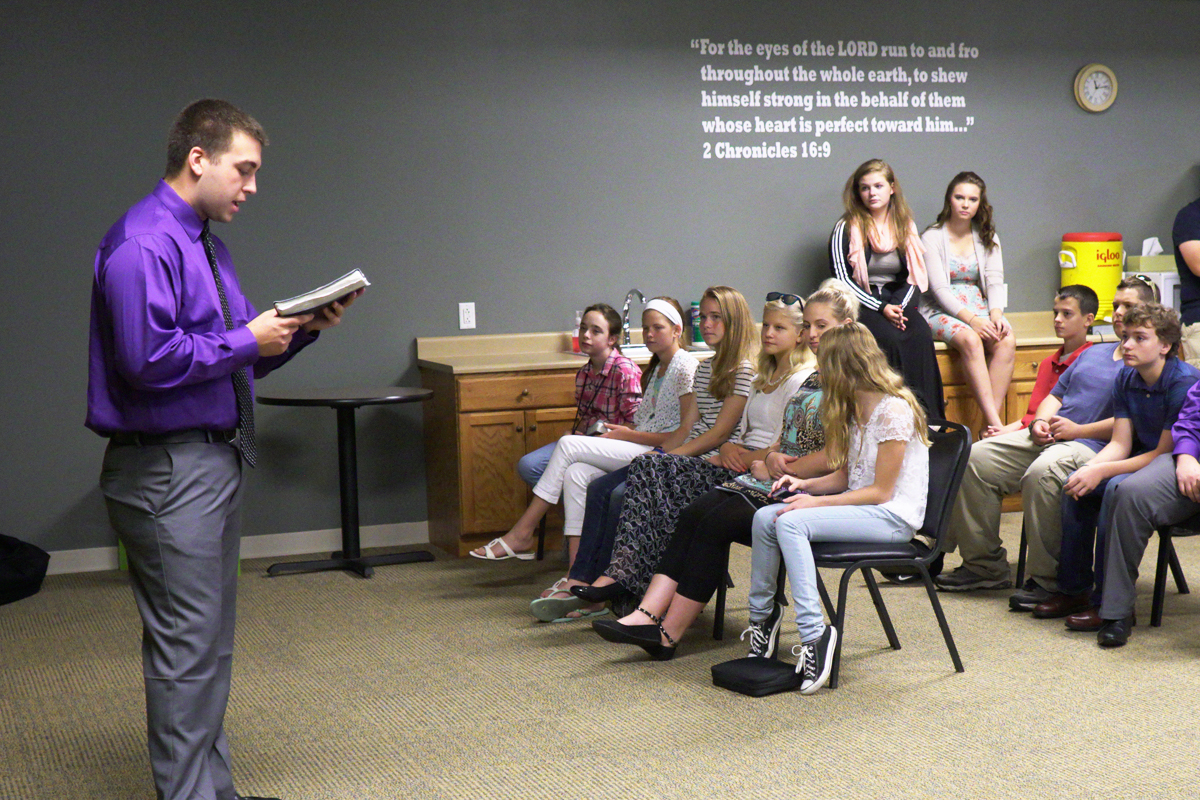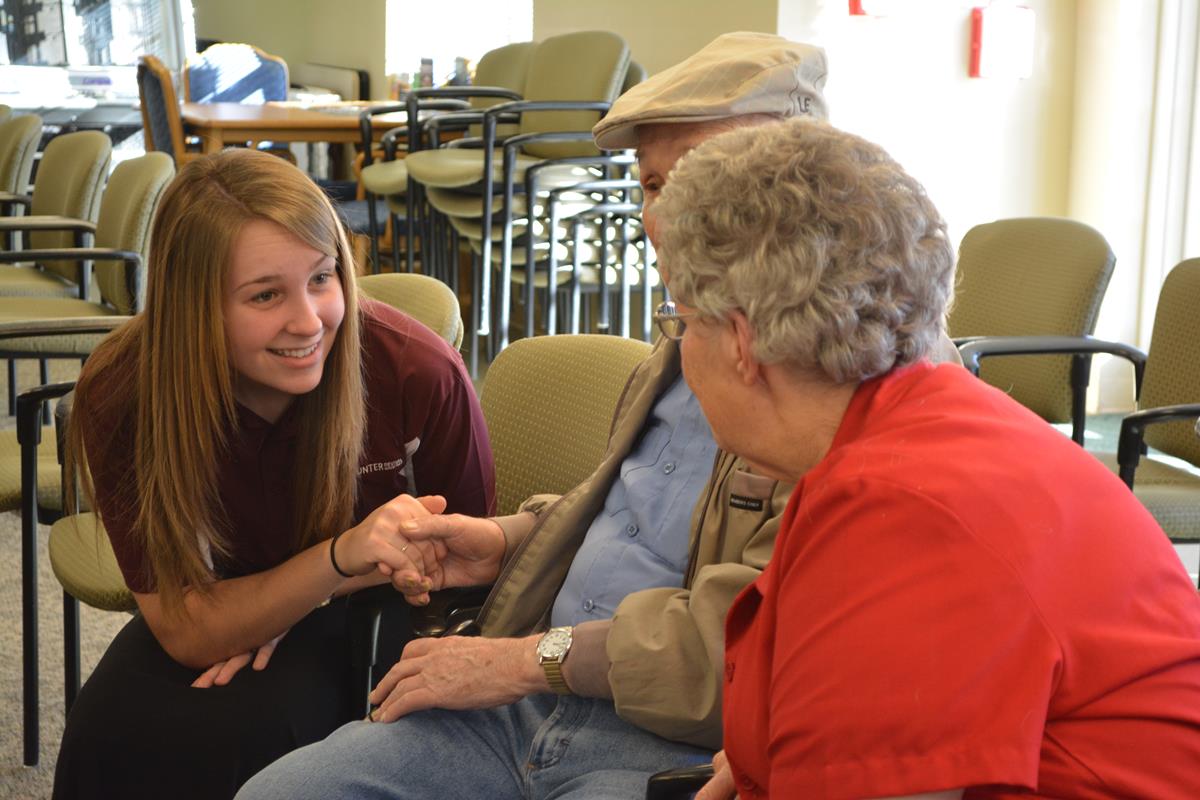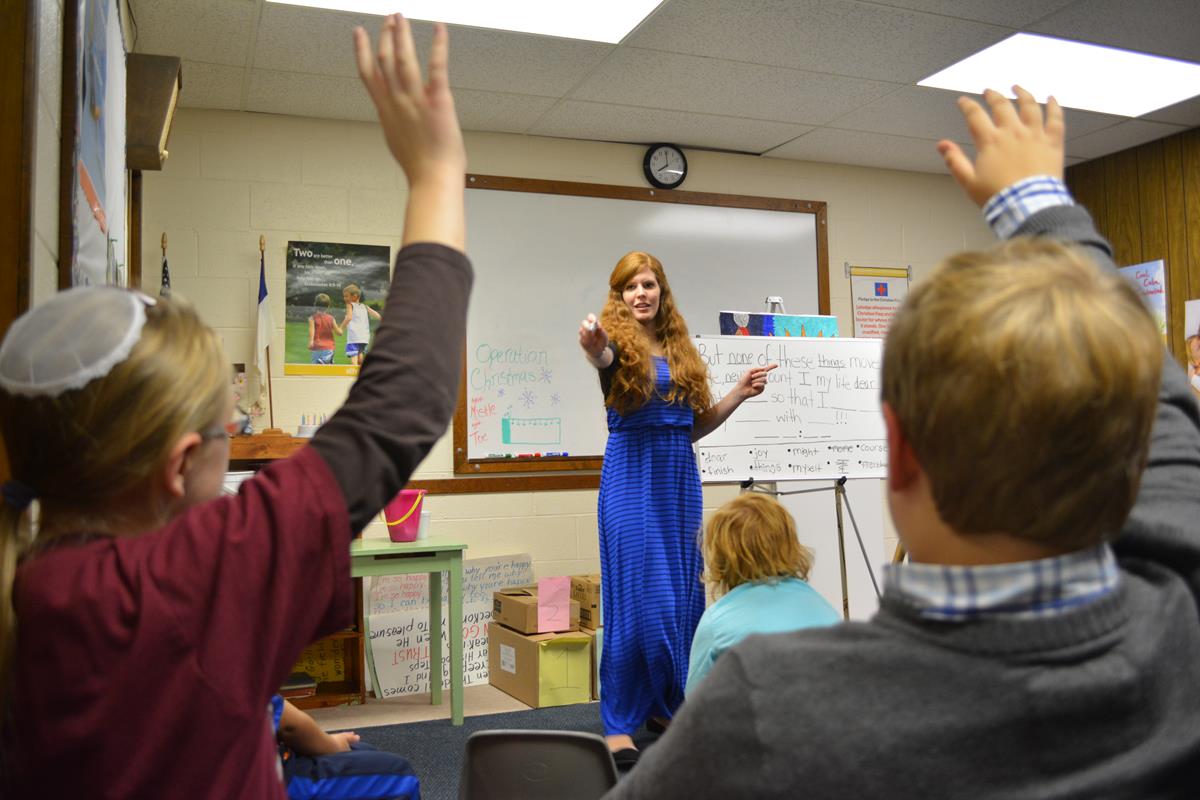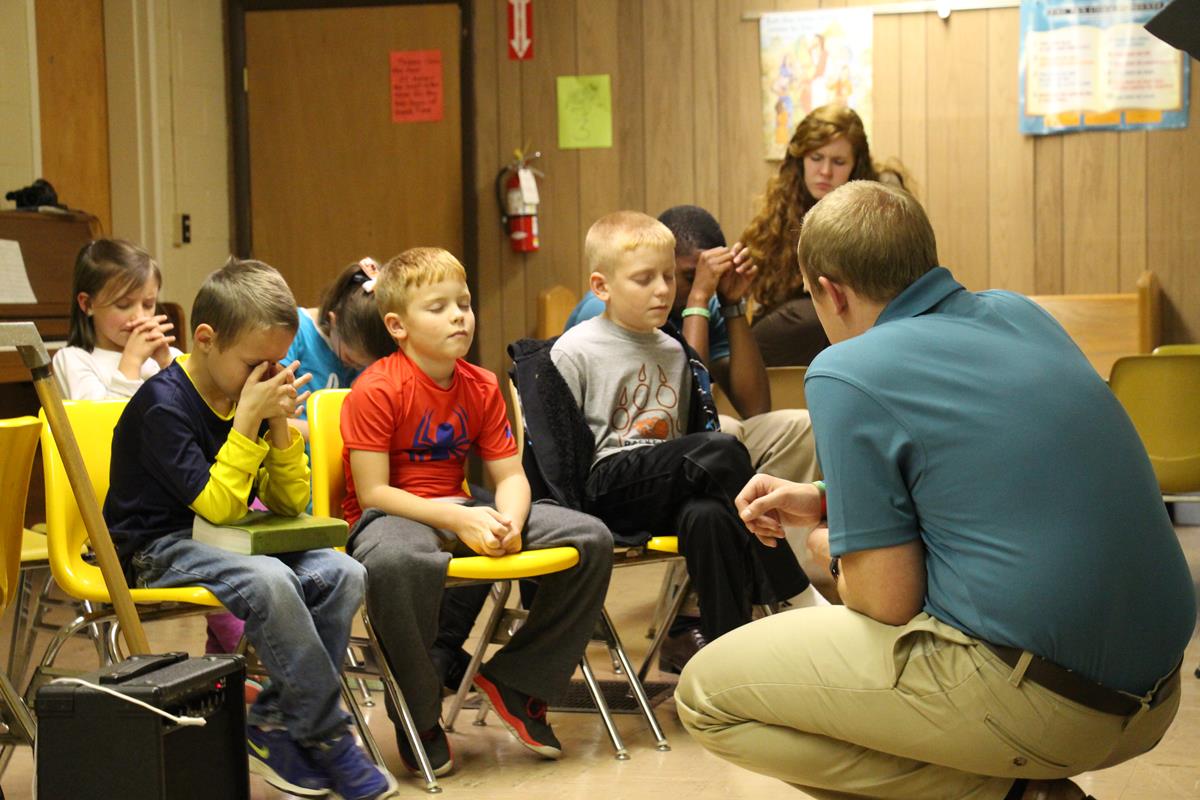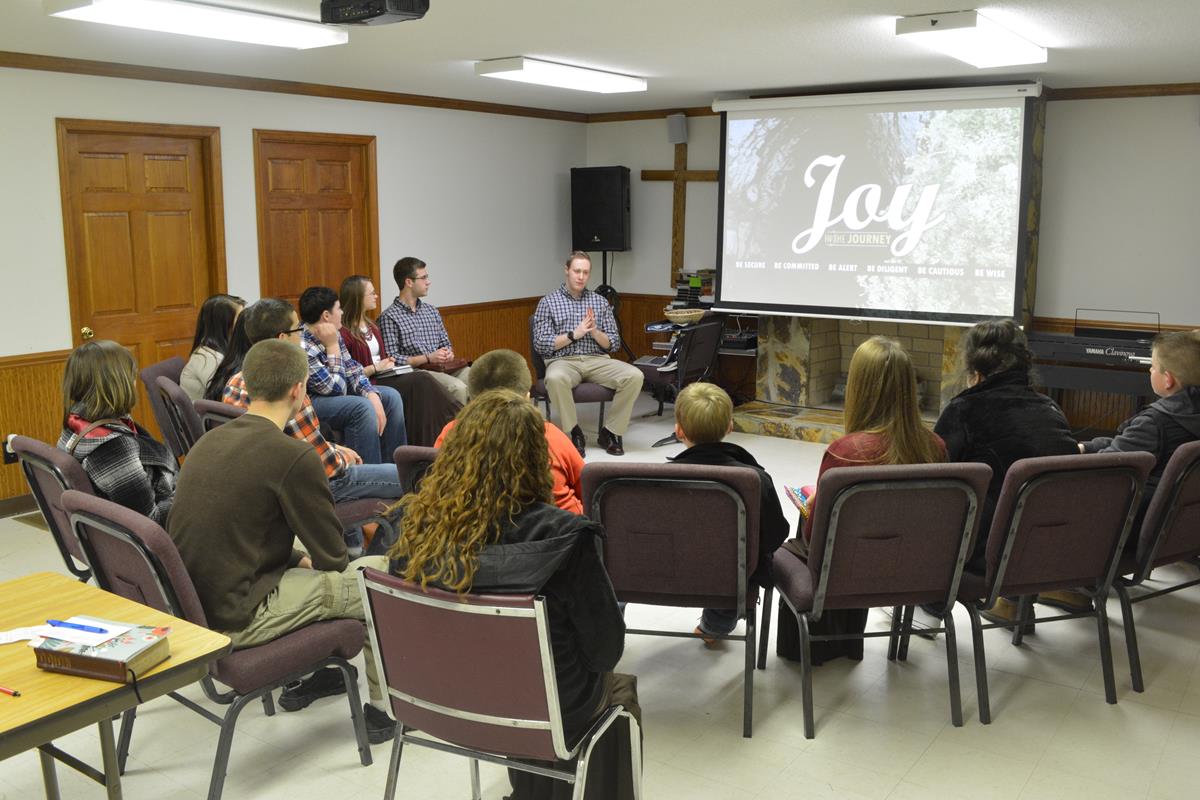 We may be coming to your area already. Check our schedule to see if we'll be near you soon.
If you are interested in having the Encounter team at your church contact us or fill out the form on this page and we will contact you.
Hear from some of the current churches we visit
"Encounter Revival Ministries is a one-of-a-kind ministry that exposes your church to the principles of revival, life-change, the needs of the world, great music, practical teaching, and cream-of-the-crop young adults all in one week for the entire family!"
Pastor Mark Hopkins
Luray, Virginia

"Your church will encounter God through Biblical preaching with practical applications, through Christ- honoring music with powerful words, and through the impact of godly young people that will encourage your congregation both in the services and in the host homes. I first heard Encounter in 2001 and was so impressed with this ministry that we have had them in our church every year since 2002 and in 2004 I became a board member. This ministry is one that exalts God while encouraging believers and evangelizing the lost."
Pastor Randy Kelley
Ramseur, North Carolina
Please contact me with more information about having encounter at my church!